Print Info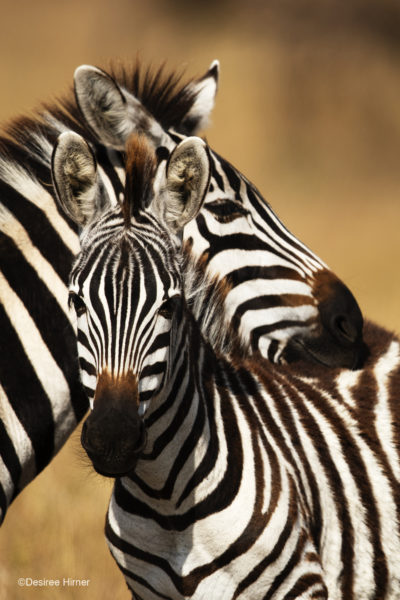 I sell my fine art wildlife prints in the 3 basic sizes, listed below.
They are printed with Pigment Inks on Hahnemuhle photo rag paper.
All my works are limited edition prints and each comes with a signature and an edition number. The print comes with a 5cm white border to fit the signature on the bottom right and your limited edition print number on the bottom left.
I offer a full refund if you are not entirely satisfied with your fine art wildlife print and the period of refund lasts for 2 weeks after you receive your print. I have yet to have needed to refund anyone, but I like to offer you maximum peace of mind and to assure you of the finest print quality.
Prints are unframed.
Prices do not include worldwide shipping.
The below sizes include a 5cm white border.
If you order more than one print at a time you receive a 20% discount.
Limited Edition Photographs
Having a limited edition means just that. Limited editions often have a higher perceived value as they will not be printed again and are therefore more of a rarity. Print runs are limited to 15 prints per image.
Print Sizes & Prices
Prices are in New Zealand Dollars and vary depending on edition number.
Medium: longest side 700mm / 27 inch NZ$1850 – NZ$3950
Large: longest side 1000mm / 39 inch NZ$2250 – NZ$4850
X-Large: longest side 1200mm / 47 inch NZ$2650 – NZ$5550
Payment
Secure payment can be made into my account by direct wire transfer to Desi Hirner. Once you have completed your order, I will email you the invoice with the bank details.
Shipping
Prints can be shipped worldwide, using reputable international couriers.